Exponentially expand B2B sales possibilities with our intelligence-driven business acceleration and demand generation services.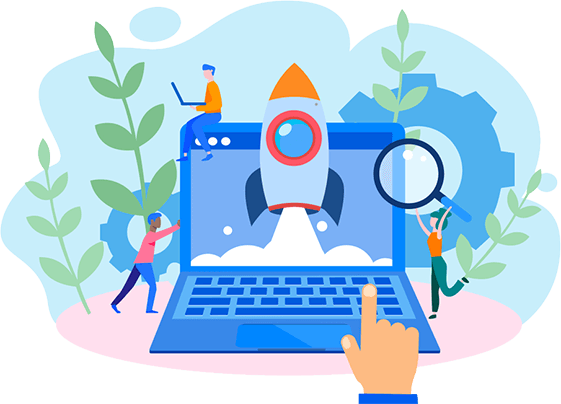 The SalesGarners thought process is rooted in "Evaluate, Discuss and Convert". We believe that in-depth market research coupled with motivating collaborations create powerful tactics that boost business efforts.
Extensively engage with organizations to create customized strategies compatible with their services, clientele, and work ethos.
Leverage business intelligence to identify profitable opportunities and ascertain the sales readiness of accounts.
Develop innovative action plans to target potential leads and ensure the increased conversion rates of the client's sales team.
Our Marketing Solutions
to Boost your Business
Select from our range of customer-friendly solutions that amalgamate business intelligence and innovation to deliver impactful insights for radically accelerating sales and improving multi-channel marketing.
SalesGarners is always spot-on with its market analysis and insights. They helped us scale our ROI like never before and improved our social selling prospects.
It is always a pleasure to work with the team. They are approachable, sharp, and above all, confident about how to transform the sales culture.
If you want rapid business development, SalesGarners is the place. Thanks to the dedicated crew, our sales conversions have witnessed tremendous growth. Great work!