We conduct state-of-the-art data analysis to delve into the market and retrieve information on its untapped potential and sales leads.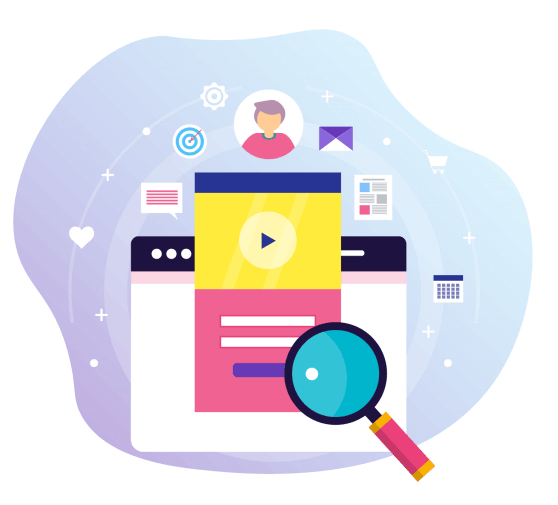 A recent study revealed that nearly 95% of businesses struggle to structure and manage raw data, making it difficult to derive insights from the information they possess. Tons of data flows into the system, but how it is stored, managed, and used determines its value. 
The data services function at SalesGarners works to rebuild your data, collecting and organizing vast volumes of figures in the optimum possible manner that facilitates research, analysis, data mining, and decision making. Rock-solid facts are a decisive factor in sales and marketing, and we endeavor to ensure that the relevant information reaches you.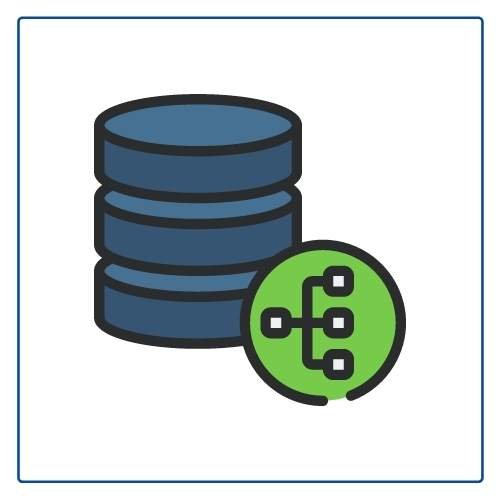 If you wish to streamline business operations and boost results, data intelligence is the primary solution. Using advanced technology and the most premium analysis software in the industry,  we recognize profitable opportunities for sales teams to tap into. Our insights will give you a  competitive edge in a cutthroat market.
Customized B2B lists vastly improve the quality of your sales pipeline. When teams access the right audience, it simplifies yet boosts business functions. We conduct an in-depth analysis of the company profile and clientele, delivering accurate, consistent, and targeted contact lists for building a robust database of ideal prospects.
Irrelevant and incorrect information slows down operations. If a team doesn't possess accurate facts, every step is a shot in the dark. Our data validation service updates and enriches the available data, weeding out what is outdated or unrequired. We deliver only accurate figures,  increasing your ROI from multi-channel marketing.
Contact lists that aren't periodically reviewed cost businesses more time and money than one can imagine. It is essential to refine databases and eliminate irrelevant connections. Our team delves into existing catalogs and identifies insignificant data. They are replaced with accurate and fresh records, improving the validity of your database.