Augment your organisation's business potential with our advanced demand generation function that generates qualified leads and elevates the sales pipeline.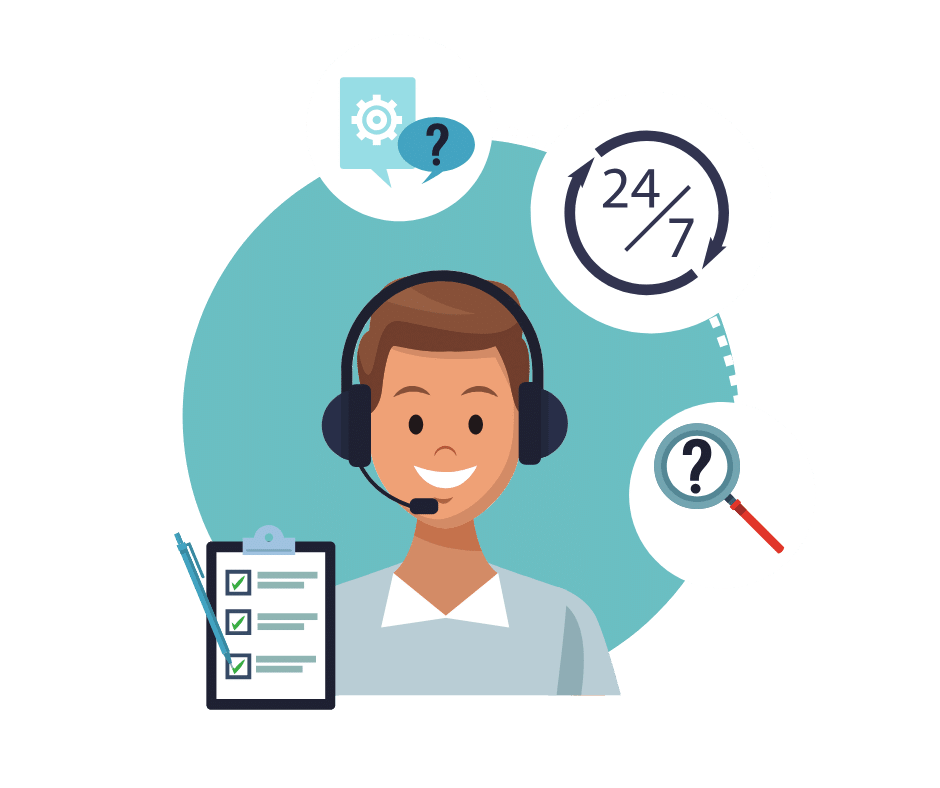 Ask any B2B marketer or sales professional, and they'll tell you that generating quality leads is one of their most persistent challenges. The ever-increasing competition, robust information economy, and multiple choices available to consumers make it difficult for a brand to hold its ground for prolonged periods. Constantly nourishing the sales pipeline is a must to prevent the drying of prospects.
At SalesGarners, our demand generation function ensures that your message is communicated to the correct audience. Our solutions are personalized according to vertical, geography, scale, and goal, ensuring high-value accounts find value in their interactions with your enterprise.
The 21st-century customer is smart, well-informed, and on their toes. So, stock content that is a  rehash of your old promotional material will not work. Our data-driven targeting mechanisms recognize the superior leads and deliver customized, contextual content that strengthens client relationships and boosts your organization's return on investments.
Optimized and interactive content is the backbone of marketing. Everyone publishes content,  but the question remains about how effective it is. Our team conceptualizes impactful content and disseminates it through high-quality, popular third-party platforms. In conjunction with promotions, relevant content establishes the organization as a trendsetter, imparting value and knowledge.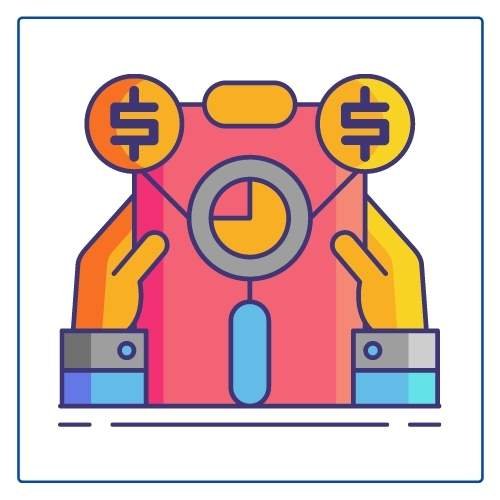 Any sales team benefits from a cost-effective cycle that require minimum time yet consistently fulfill targets. By following high-value Marketing Qualified Leads with excellent potential to become future clients, our team ensures that the strongest accounts reach your desk. The result is an increase in client databases and faster closings.
Simply put, an event's success depends on the buzz and footfalls it generates. We offer end-to-end promotional services beginning with identifying the best audience for the program and ends with a post-event follow-up for relationship building. We create awareness across both traditional and new-age channels to increase engagement and registrations.