Elevate your ROI through data-driven digital marketing, where we target high-intent leads and aggressively promote your organisation's products and services.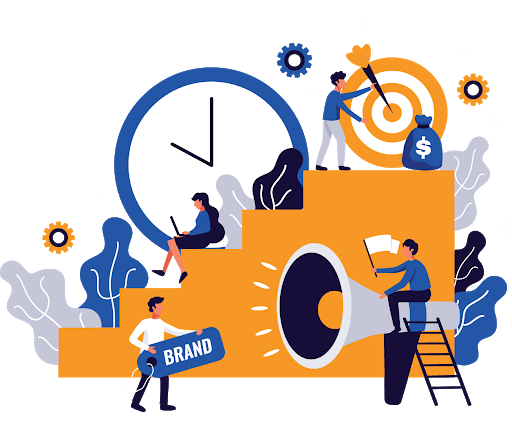 In 2021, social selling or generating high-quality leads through social media is a roaring sales phenomenon. Organizations with an interactive digital profile report an 80% higher success. The rate in sales and marketing when compared to competitors who do not have an engaging web presence.  
The SalesGarners digital marketing crew builds innovative, customized, and competitive digital marketing strategies to entice B2B buyers. We use the best practices in social media marketing,  search engine optimization, content marketing, and email marketing to develop and disseminate material that ranks, trends, and resonates. We know when to post, what to post, and how to post.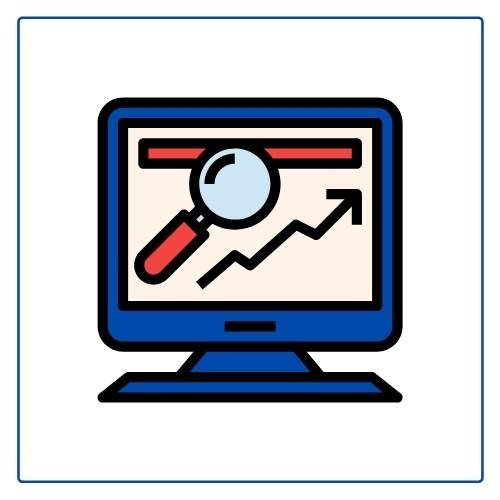 Search Engine Optimisation & Marketing (SEO & SEM)
Nothing boosts your digital footprint like organic search engine rankings. A website with optimized on-page and off-page factors attracts attention. We radically scale rankings through  SEO and SEM best practices that make content more appealing for search engine crawlers and the audience. The result is better indexing and a higher reach.
Social Media optimisation & Marketing (SMO & SMM)
What makes your organization achieve a productive online presence? Is it only about creating a page on every platform? No, the key is powerful strategizing. Our social media marketing team is adept at evaluating trends and audience behavior for generating a plan to position your company on the digital map.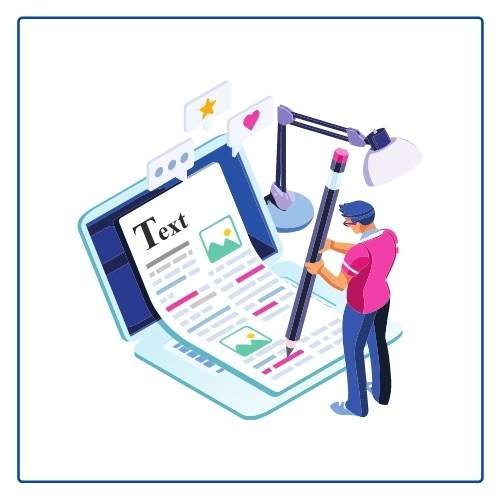 Every business puts out content, but how much of it resonates with B2B buyers? Excellent content needs the backing of a dynamic, consumer-oriented content marketing strategy. We strategize using competitor analysis, market investigations, and keyword research to create and distribute content across digital collaterals, boosting brand awareness and sales conversions.
Email blasts can have two outcomes; either it goes to spam, or it can generate interest and result in higher sales. We assure your email campaigns are always in the second category. They are interactively designed to send promotional material and foster client relationships while being with the CAN-SPAM Act.