Our experienced strategists leverage sophisticated business intelligence tools to deliver action oriented insights that propel your business towards the target audience.
Sales & Business Development
The ever-rising competitive market in the business-to-business domain has raised the bar for skilled consultants and sales team strategies. Unfortunately, very few companies survive this cutthroat market competition without a successful strategy. And that's exactly where we excel!  SalesGarners is your perfect business development partner that brings exotic ideas, great initiatives, and campaigns that takes your business one step ahead! 
Increasing revenues and profitability of the business is our prime motive with dynamic sales and business development services. We help you with your business development strategy by inculcating every department within your organization, to drive big sales numbers. We introduce you to a larger market opportunity for business expansion and developments with strategic partners in the industry.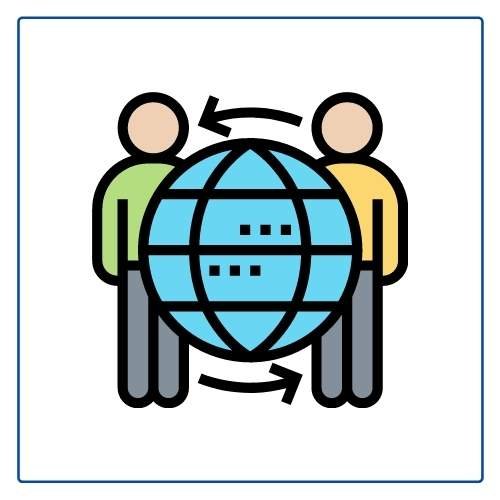 Business – to – Business(B2B) sales strategy is the most important aspect of any business to convert prospects into clients. The B2B sales process needs to be agile to fit every prospect and our sales process is exactly that! We start with lead generation for potential client discovery and interact with qualified prospects to check potential. We pitch in your services only to deserving prospects that further improve the sales funnel for our clients. We explore all the sales potential for your business through multiple platforms such as social selling, emails, and telecalling.
For an arena as competitive as B2B sales, appointment generation can be tricky and time-consuming. Our analytics-based appointment setting campaigns propels your organization and its sales team closer to quality accounts to capitalize upon. Our advanced call focus technique and follow-up mechanism push the envelope while promising a cost-effective ROI.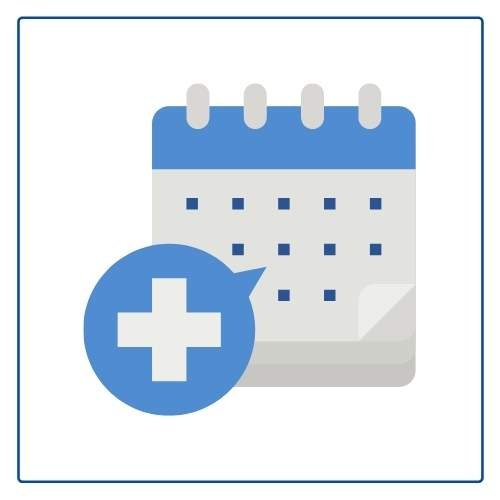 Sales Qualified Leads are a determinative factor for a sale pipeline's progress. Our team evaluates the sales readiness of a potential client and moves them forward in the funnel. By carefully selecting the consumer profiles ready to engage with your brand, we increase the efficiency of the sales cycle.
BANT (Budget, Authority, Need, and Timing) Leads are one of the old-school frameworks of sales lead qualification. It's a shortlisting criterion for identifying an account worth your sales team's time and investment. By exploring potential prospects through rigorous research,  evaluation, and communication, we shorten the timeline and enable B2B sales.